ADVANCED MODULE #1: BODY (Bali 2019)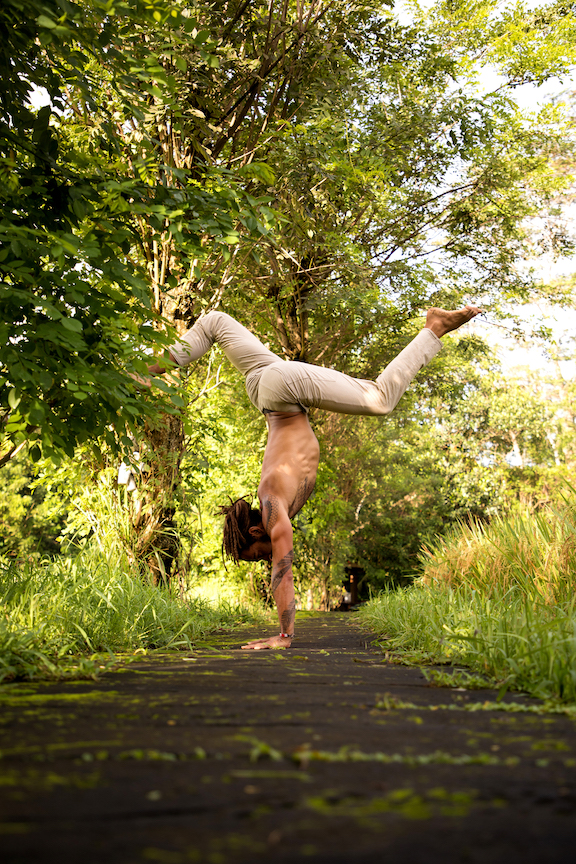 ADVANCED MODULE #1: BODY (Bali 2019)
This Advanced Module #1: Body takes places from December 5 - December 16th, 2019 at Ananda Cottages in Bali.
Thank you for submitting your event application! To reserve your spot in this training, please select to pay either your deposit or full payment below.
This module explores yoga asana through the direct experience of our own body systems, tissues and cells. Students will deepen their knowledge of the body and consciousness, emerging as a more precise and confident practitioner or teacher. Students will receive 100 hours credit towards their 300-hour Advanced Teacher Training Certification.
We look forward to embarking on this journey with you!
PLEASE NOTE: Check-in is December 5 and check-out December 17. Additionally, for all students staying onsite, your price also includes one massage.
_____________________
TERMS
A minimum $1000 USD Deposit is required to reserve your spot. Deposits are non-refundable, non-transferable, and are part of the overall tuition. Full payment is due 6 weeks prior to the training commencement. After this date, full payment for new registration is due immediately.